Description

Montessori Three-Part Cards are a wonderful way to boost your child's vocabulary at home.

Instructions:

1. Show the Picture Begin by showing your child the picture card. Discuss what they see.
2. Learn the Words Then, reveal the label (word) and pronounce it clearly. Have your child repeat it.
3. Match the Cards: Place the picture card above the label card. Place the control card side by side and match.
4. Objects for Extra Fun: If you have matching objects, use them to make the lesson more interactive.
5. Independent Time: Let your child explore the cards by themselves. Encourage self-discovery.

 
Specs

The Gym : Height when assembled long: 1010mm | Height when assembled short: 670mm | Disc Diameter: 250mm

The Grasping Ring : Length: 530mm | Ribbon Width: 30mm | Ring Diameter 70 mm

The Montessori Ball : Ribbon Length: 1400mm | Ribbon Width: 25mm | Ball Diameter: 110mm

The Mobiles : Are handmade and for visual purpose only.

 
Care & Warning

CARE :

All wooden materials in this bundle are absorbent in nature and should not be submerged in water.

Wipe clean with damp cloth only.

The mobiles are handmade. Dry wipe only

The Montessori Ball: Machine wash separately using cold water and gentle cycle. Air dry out of direct sunlight

Unless otherwise stated do not:

Soak or scrub | Use abrasive cleaners / cloths | Use a sanitizer, steamer or microwave to clean | Use alcohol-based products to clean | Use a dishwasher

WARNING :

This learning bundle is suitable for children 0 months and above. When using any item of this learning bundle.

Adult supervision is required at all times | Do not leave your baby unattended under any circumstance | Never leave your baby in the care of children | When not in use store out of reach of your baby

Grasping Ring and Montessori Ball: Firmly secure the Grasping Ring and the Kicking Ball to the Activity Gym to prevent possible strangulation or injury by entanglement. 
What's included and the Learning Benefits
Montessori Philosophy
Aligned with research-backed authentic Montessori Curriculum to develop creative thinking and an applied mind.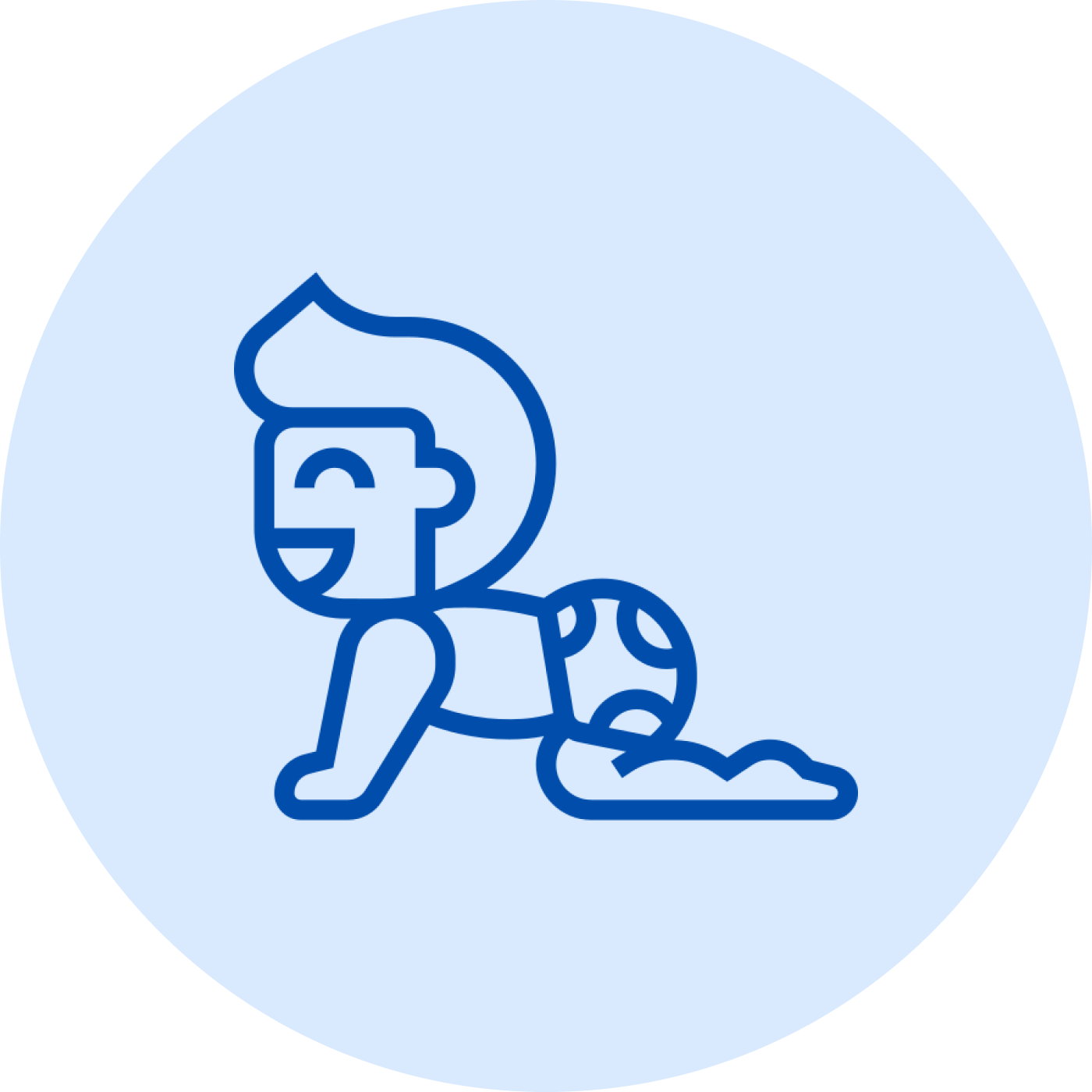 Stage-Based-Learning
Gender-neutral toys designed to meet your child's developmental milestones and provide a gentle challenge for growth.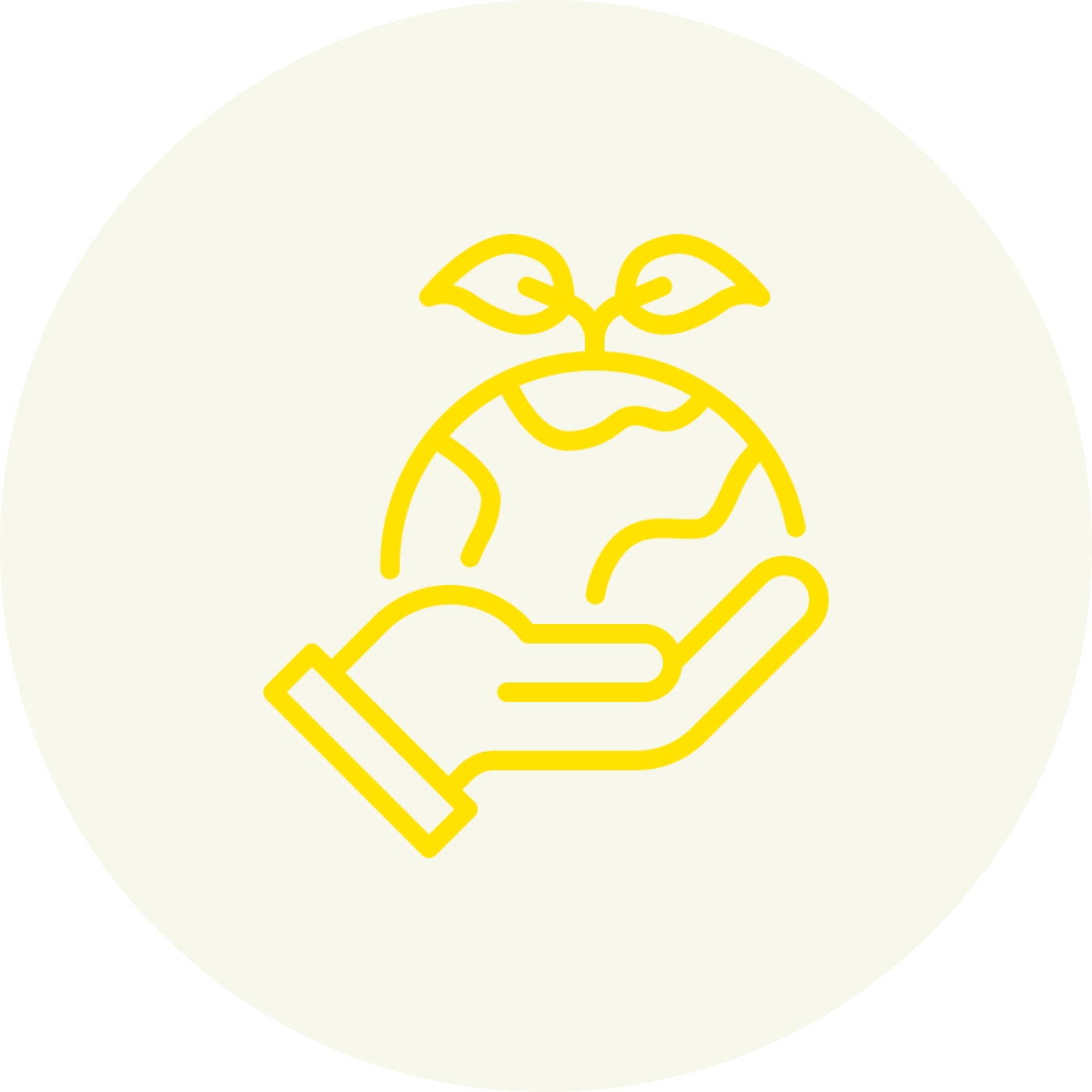 Earth Friendly
Made from high quality sustainably harvested Beechwood, Non-Toxic Paint & Glue
Unlock the wonders of Montessori learning with our extensive collection of FREE printables! Discover a wealth of valuable resources of carefully curated materials, activities, and resources—all designed to enhance your child's learning journey. From engaging Montessori-inspired activities, our high-quality printables are readily available for FREE download. Embrace the power of Montessori principles and ignite your child's curiosity, creativity, and cognitive growth without spending a dime. Discover a world of learning possibilities with our cost-free Montessori printables today! Explore a wealth of Montessori-inspired resources and materials at no cost! Our FREE printables cover a wide range of engaging activities, perfectly tailored to enrich your child's learning experience. With our carefully curated collection, you can foster your child's curiosity, creativity, and cognitive development without any financial burden. Embrace the transformative power of Montessori education and unlock a world of learning possibilities with our high-quality, cost-free printables. Begin your child's joyful learning journey with our FREE Montessori printables now!